Marine Corps Lance Corporals participating in a summer parade held monthly in front of the Lincoln Memorial.
Barack Obama's Motorcade returns to the White House after the President attended the 2016 Nuclear Security Summit.
President Obama delivers remarks at the opening of the Smithsonian African American Museum of History & Culture.
Hillary Clinton reacts to the crowd at a campaign event at George Mason University.
Bernie Sanders addresses a crowd in a skate park outside RFK Stadium.
The Women's March on Washington floods the streets with crowds wearing knitted pink "pussy" hats.
DC Mayor Muriel Bowser poses with dancers from Eastern High School during the 2019 annual Funk Parade.
DC's all female Afro-Brazilian percussion band Batalá plays at the Funk Parade in DC.
The Democracy Awakening rally in Washington, DC.
A banner deployed by Greenpeace hangs between two people from a crane just blocks from the White House.
Protesters outside the Supreme Court during the confirmation of Justice Brett Kavanaugh.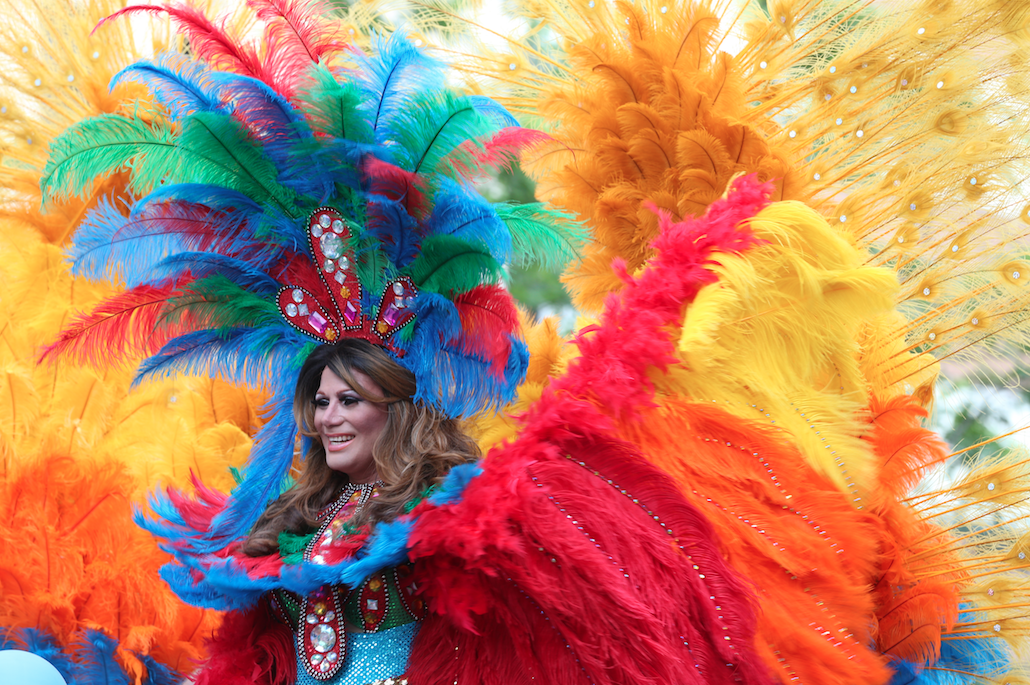 14th Street is awash with color during DC's annual Pride Parade.
The March for Science in Washington.
Protesting the 2016 Nuclear Security Summit in McPherson Square.
Protesters cast shadows outside the Walter E Washington Convention Center, where AIPAC holds its annual conference.
Protesters outside the Federal Energy Regulatory Commission building in Washington, DC.
Outside the Supreme Court during the Fight for Families Rally, June, 2018.
Bethany Yarrow is arrested outside of the Federal Energy Regulatory Commission building.
Demonstrators block a federal office garage entrance in Washington DC.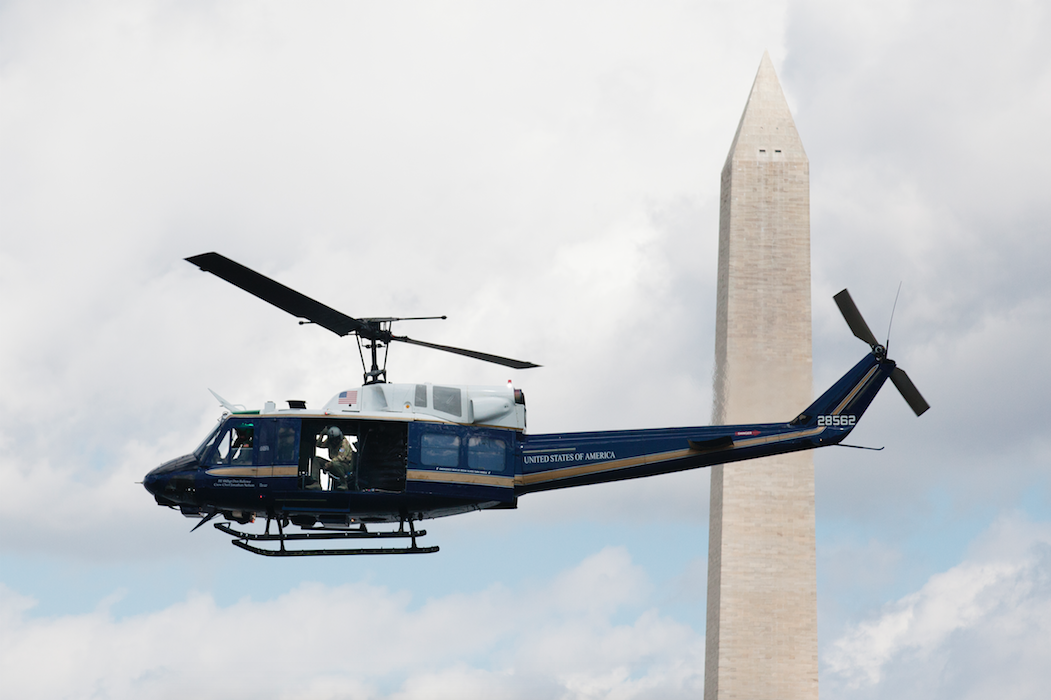 A specially painted UH-1N Huey Helicopter flown by the US Air Force passes the Washington Monument.
President Donald Trump returns to the White House after a weekend at Mar-a-Lago.
The 2 ton, 18 foot, 24 Carat Gold Angel Moroni Statue returns to its steeple atop the Washington DC LDS Temple.
US Air Force members exchange glances on the south stairs of the White House.
Former Senator, Representative and Secretary of Defense William Cohen speaks with guests at the AG Bell Gala.
American public radio host Diane Rehm speaks with a reporter at the National Book Festival.
Alex Dehgan of Conservation X Labs points to the camera iris of the Orangutan Spy used to observe the species in the wild.
German Chancellor Angela Merkel addresses 2019 graduates at Harvard University in Cambridge, Massachusetts.
Hafez Ghanem, Vice President of the World Bank for Africa, speaks at the 2019 Spring Meetings.
Media personality Julie Gichuru and musician Menes la Plume pose with Somalian Prime Minister Hassan Ali Khayre (center).
Steve Sachse of the HariKaraoke Band performs at Hill Country in Washington.